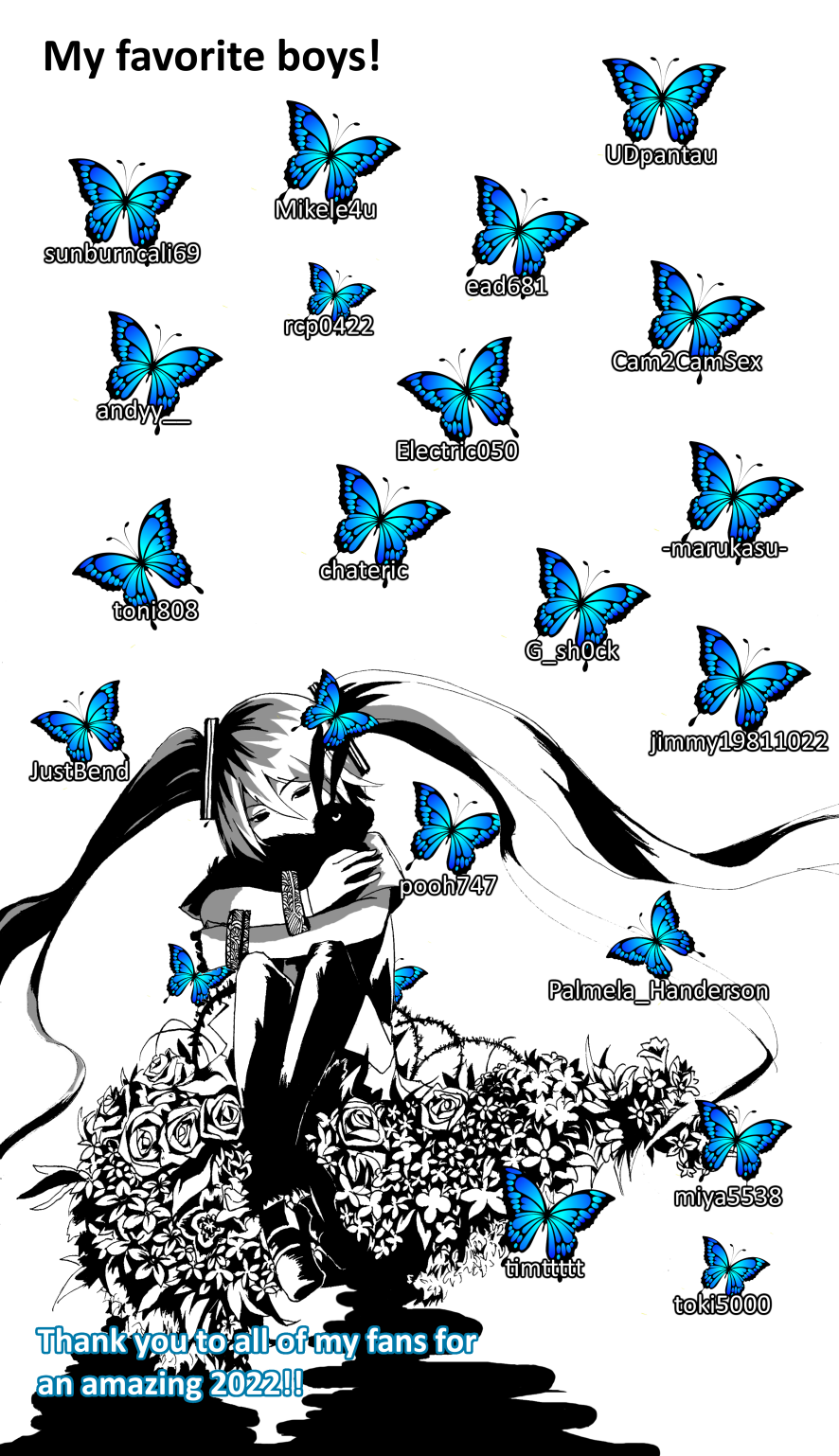 Thank so much for Christmas gift my love!
Tipping Rules
Please use the tip menu for requests. The menu contents and prices will change depending on how I feel that day.
Personal Messages
I receive a lot of PMs from viewers during my shows. Like, a LOT. If you would like priority response to PM's, please join my Fan Club. I will pay special attention to messages from Fan Club members, so I hope to see you join my club soon. Plasma is good if you really REALLY REALLY need to contact me.
Freechat
I understand if you cannot tip due to life circumstances. Tipping is not the only way to support. Let's have fun together! I'm looking to see what kind of person you are. It may take some time, but even if I don't get tipped, I appreciate all support! Of course, I will always give my best to those who tip me. Please remember that I am doing this for a living, and my time here is not recreational.
VIP Club
❤︎Access to all my contents (Video & Photo) ❤︎Private SNAP or Line or Whatapp ❤︎Special Attention forever ❤︎Skype or video call 1hr ❤︎You can control my lush in public for 20min (10min×2times) ❤︎Custom video 10-15 mins made only for you ❤︎Private Social Media Access
Commentary / Advice
While constructive criticism is appreciated, please understand that you are not the one performing. Advice from untrustworthy strangers who don't know my situation, circumstances, or feelings is unhelpful. I prefer to perform shows in my own way. I do not need a manager. Please do not ask for this. Please do not ask to be Knight. I don't know you. Please show me your sincerity and feelings. You can provide suggestions and advice for my future shows.
PVT Requests
I like PVT because it is easy for me to enjoy being with you and only you. No Anal/Squirt please. I'm happy to have a good time. Please send me PVT Request details in PM beforehand.
You do a little trolling?
Please don't be a jerk, please use common sense, or you will be banned immediately. Please be respectful to me and the other viewers in the room. No trolling. You know who you are, and you know better. Please use your tips to relieve your stress. Lets all have fun.
Amazon Wishlist
You will need Amazon.JP account to buy off the Amazon wishlist. Amazon.com / Amazon EU won't work. Wishlist Link https://www.amazon.co.jp/hz/wishlist/ls/3VCRIPAG4K0W4?ref_=wl_share Guide here: https://janbox.com/blog/how-to-create-an-amazon-japan-account/ Amazon.jp is having problems with international address at the moment. If you see 'See all buying options' on everything, please check image for instructions to fix. https://imgur.com/a/rE6bxi9

00:33

00:26

00:50

00:23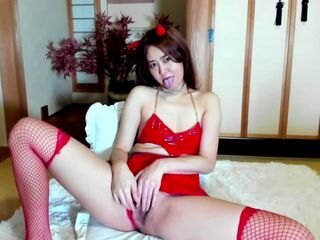 09:33
Devilish Pleasures Tongue and BJ Dildofuck! フェラチオ、舌を出しながらディルド

01:34
Do you want to eat me? I love eating!
See all 23 videos