Are you ready for all the love I have to give?
Use it if you want to create a better connection with me, if you want to get pictures from my real life and of course to help us be connected even if I'm not broadcasting
Join my FanClub!
You will get special attention from me everytime when you join my room and of course all the other benefits that comes with it. When a member join my club, my heart is smiling and I'm feeling appreciated and it's shows me that I'm doing my job well.
About me
I'm a beautiful woman who loves very much to meet new people, I have a great sense of humor and lots of love. I can describe myself as an intuitive women, curious and passionate.I like experienced, polite and honest men. I can be naughty or nice, funny or sweet…..tell me your dreams and I will make them come alive.
Tip Menu
5- Tokens- pm 11- Tokens- Like Me 22- Tokens- Change Song 33- Tokens- Show feet 50 - tokens - Smile 50 - tokens - Play with your hair 50 -Tokens - Tongue 100- Tokens- Doggy 100 - Tokens - Panies off 150 - Tokens- Flash Boobs 150 - Tokens- Flash Pussy 222 - Tokens - Love my eyes 300 Tokens - Naked dance 500- Tokens- Striptease dance 666- Tokens- Pussy play 5555- Tokens- Be my hero 8888- Tokens- Will you Marry me 9999- Tokens- Send me home 7777-Super Hero Dream Tip Menu: 1111 - LOVE ME 3000 - SnapChat 4444 - ADORE ME 6666 - Tokens- Make me feel special 9999 - HEART ATTACK 10 000 - Whatsapp
My Dream
------- - - - - -
My schedule
GMT : + 2 hours Monday 10 pm - 8 am Tuesday 10 pm - 8 am Wednesday 10 pm - 8 am Thursday 10 pm - 8 am Friday 10 pm - 8 am Saturday 10 pm - 8 am
Welcome
I am happy to see you in my room, I would love to know you better and spend time together. I want you to know that you have my time and attention, I am a good listener and a better lover. Don't miss the chance to discover me and you in the same time.
What turns me on/off
I am always turned on by experienced, passionate man, I like to be touched and kiss all over my body. I am open minded and always ready to try something new so let me know if there something special in your demands. As a turn off, I can say that I'm not a big fan of rude men.
Videos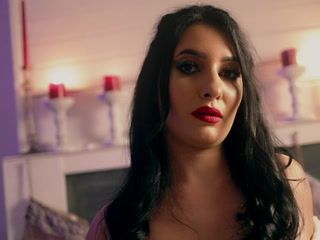 01:03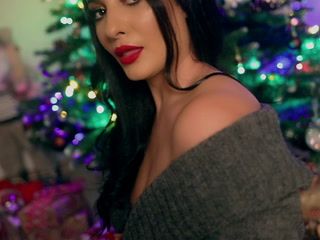 01:11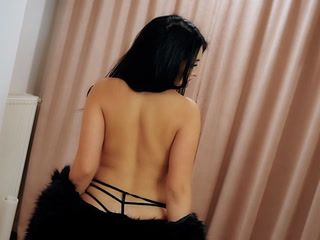 01:23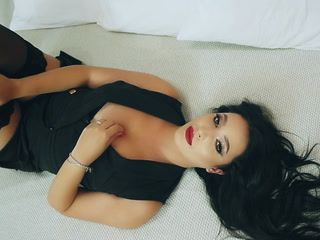 01:09
01:01
01:14
28 august teaser premium 1
01:04